Research Interest
Speech Motor Control
Speech Physiology and Biomechanics
Articulatory Phonetics
Speech Acoustics
Projects
EUNISON : Temporal control of vocal tract shape is my contribution in this project.
Teaching Assistance
Artificial Neural Networks and Other Learning Systems (DD2432)
Image Analysis and Computer Vision (DD2423)
Education
M.Sc. in Electrical Engineering, University of Tabriz
B.Sc. in Electrical Engineering, Urmia University
Links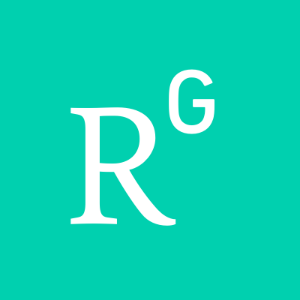 ********************
If you are interested in doing your Bachelor or Master thesis in Speech Production, see TMH exjob page or send an email.



********************